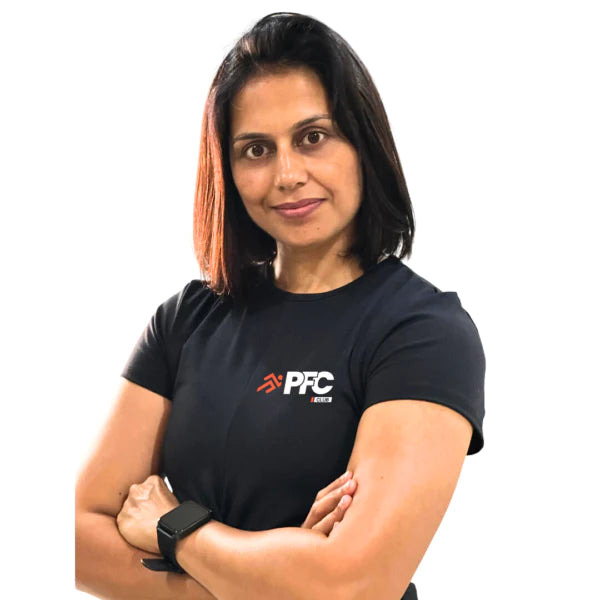 Renuka Tomar
Online Personal Trainer
ACE Fitness Nutrition Specialist
ACSM CPT
100+ Transformations
When I was growing up, my muscles were quite frail. I underwent stomach surgery as a young child, so I was brought up in a very compassionate way. When I was a teenager, I was diagnosed with an autoimmune disorder, which led to multiple rejections in life. I started reading up on the subject, thought about forming better habits, and dove in. I started making dietary adjustments and giving better food and exercise greater importance. After a few months, I began to see results, and it was at that point I realized the value of focusing on maintaining a healthy lifestyle.
Fat Loss
Medical Conditions
Muscle Gain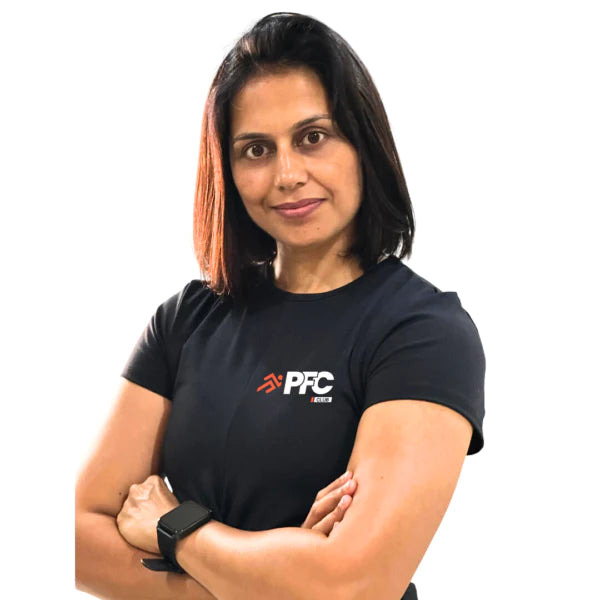 This coach is rated 5.0 of 5.0 stars.
It has received 4 reviews.
Appreciation
For a few months, Renu was my trainer.Even though I struggled to maintain a regular workout schedule, the strength I have developed is nothing short of amazing. It was clear to me right away that Renu had solid knowledge of exercise choices and a thorough understanding of efficient training methods.
The exercises were difficult but entertaining, and I always felt accomplished and energized after each session.
I now realize that when we hire a coach, we are investing in more than simply workouts; we are investing in a healthier, happier, and more self-assured version of ourselves.
FitwithRenu alwaz!
Hi Guys
My name Is Shephali and I am 41 yrs old.
My weight loss journey started with Renu in July 2021 and I truly love her sessions. She has helped me move my weight from 82.5 kg to 72 kgs in 5 months and the best part is it has maintained till date.
Eailier I had tried gymming running and dieting but everytime I gv a break my weight came back.
Renu helped me understand the right way of loosing weight and most importantly to keep Keep my muscles strong and in shape.
Her weight training and muscle strengthening sessions have not only made me loose my stubborn fat but it has given my body a specific shape and brought back my confidence of looking good.
I would encourage all the women who have been struggling and trying to achieve a healthy lifestyle please contact Renu for once and see how ur perception of loosing weight will change.
Be a healthy you. Be a smarter you.
FITwithRenu 😊
Mind blowing Trainer
Thank you very much for a great training session. The program was enjoyable, and I learned a lot from it. She is the best trainer that I've ever worked with. Thanks for being patient, encouraging and inspiring. With her help I achieved my goal of losing weight, one which I have struggled with for years. She really helped me a lot with proper diet plan and training.
Let customers speak for us