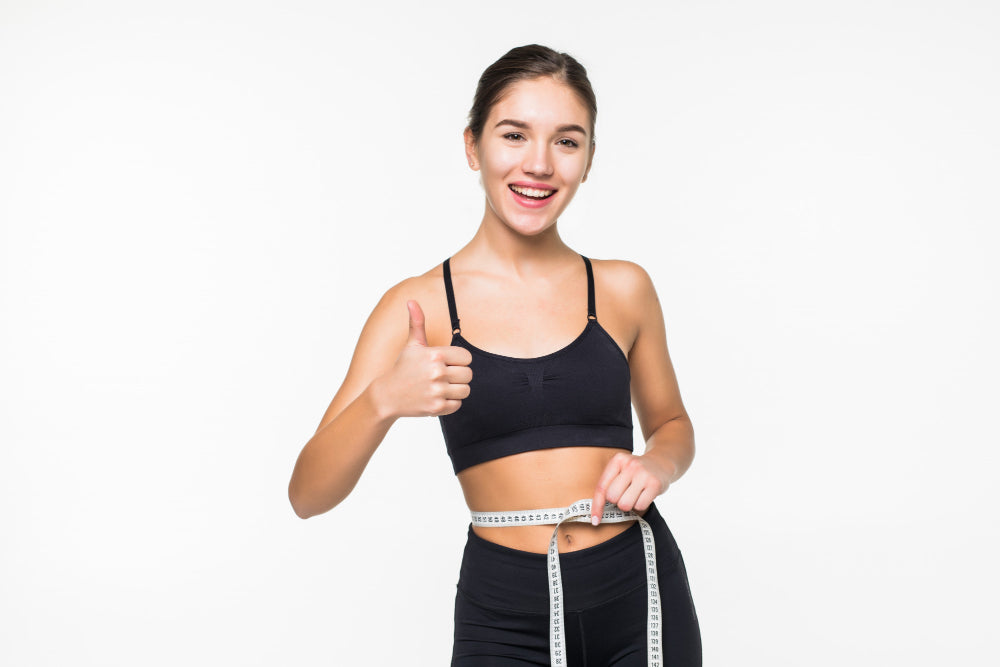 Don't obsess about the scale weight!
We understand that dropping numbers on the weighing scale is a boost and a target we set in our minds from time to time. And that is completely understandable. That's a great way to get started wit...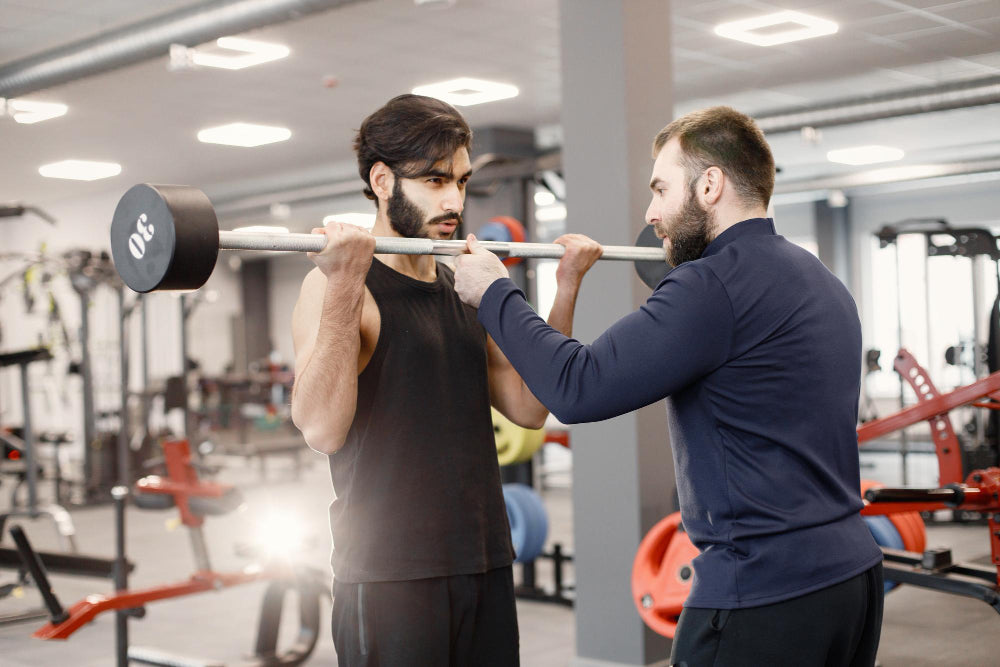 You don't have to lift weights for Fat Loss!
Well, before you hop on the happy train – a word. You can lose weight or fat without lifting weights, but would it be optimum for you or your body? The above-said statement depends on a couple of f...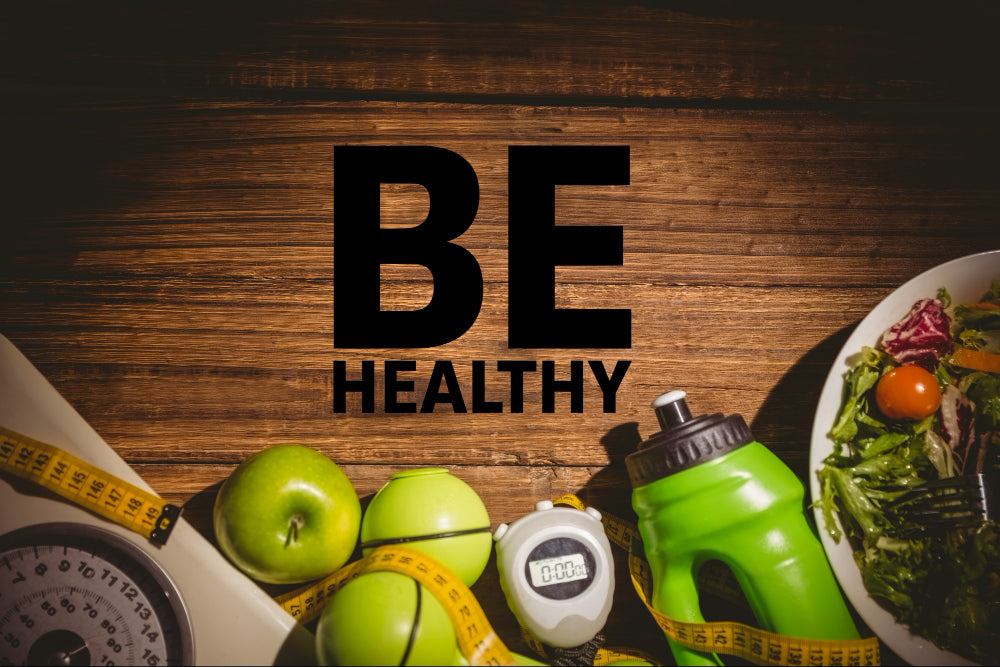 Googling "Best Diet for Fat Loss" or "Best Diet for Muscle Gain" or something similar is something that most of us have done before. We understand the urge to find the perfect way to do things, but...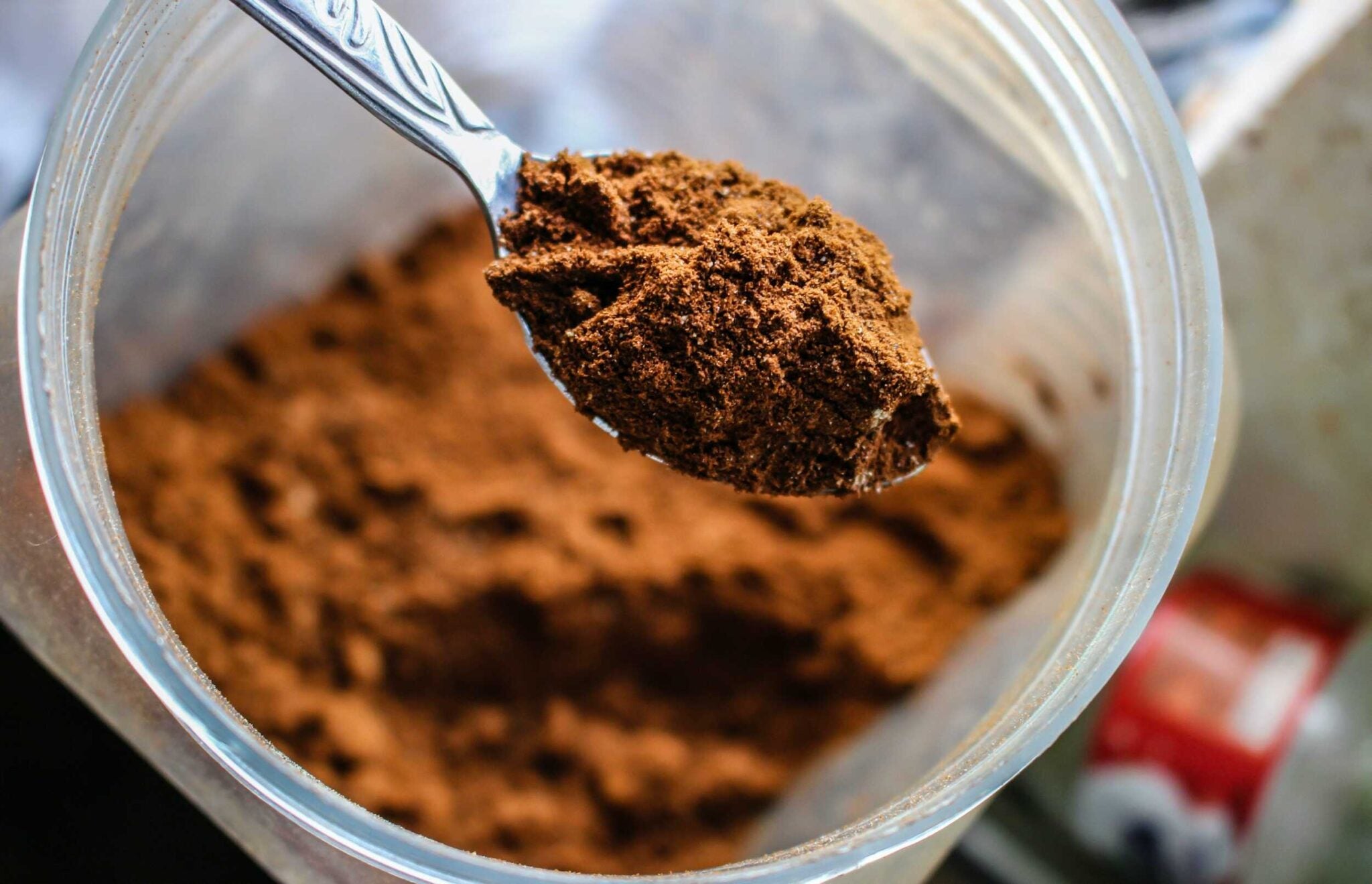 We hope this newsletter reaches you at a good time and you are not compromising your sleep to read this one. One thing that comes close to the "Fountain of Youth" is sleep. If you haven't slept wel...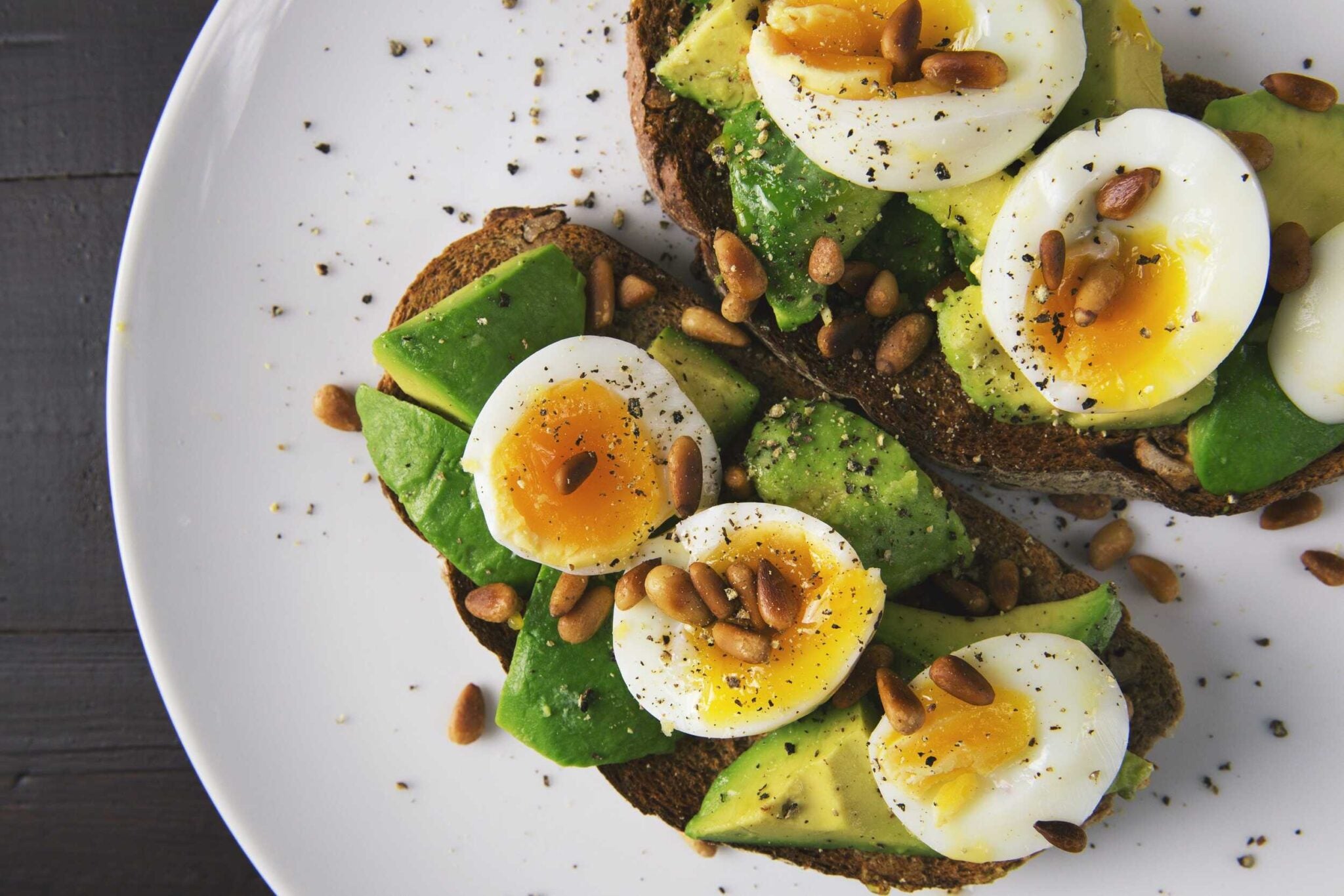 Before we cover how you can approach a flexible dieting approach, we will add a technical definition that we just picked out of a simple google search. "Diet" basically means the food that one eats...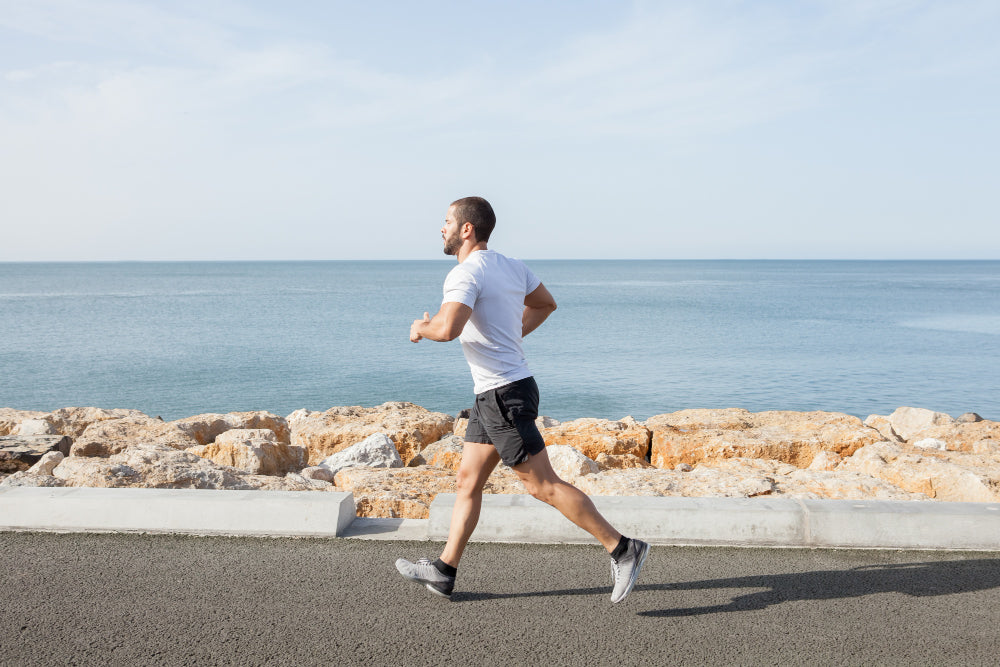 The least you can do for Weight Loss!
Start Walking! Walking is underrated for a variety of reasons. However, it is one of those things you have complete control over, and it can be that magic pill that can help you change your health ...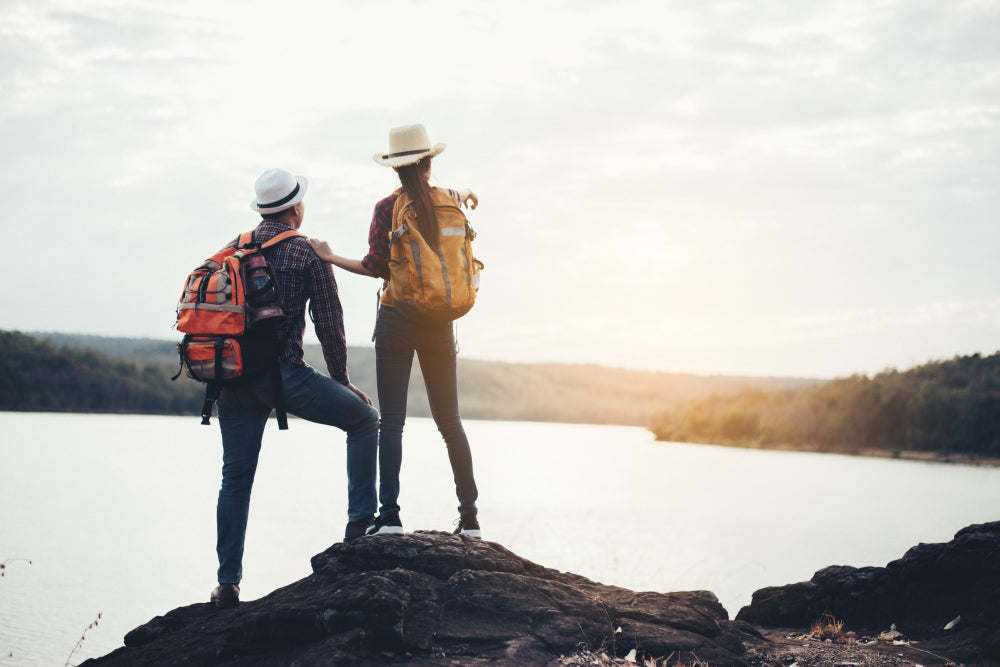 Travelling can sometimes throw you off track when trying to maintain your health and nutrition goals. Don't worry; in this newsletter, we will talk about those three solid tips you can implement on...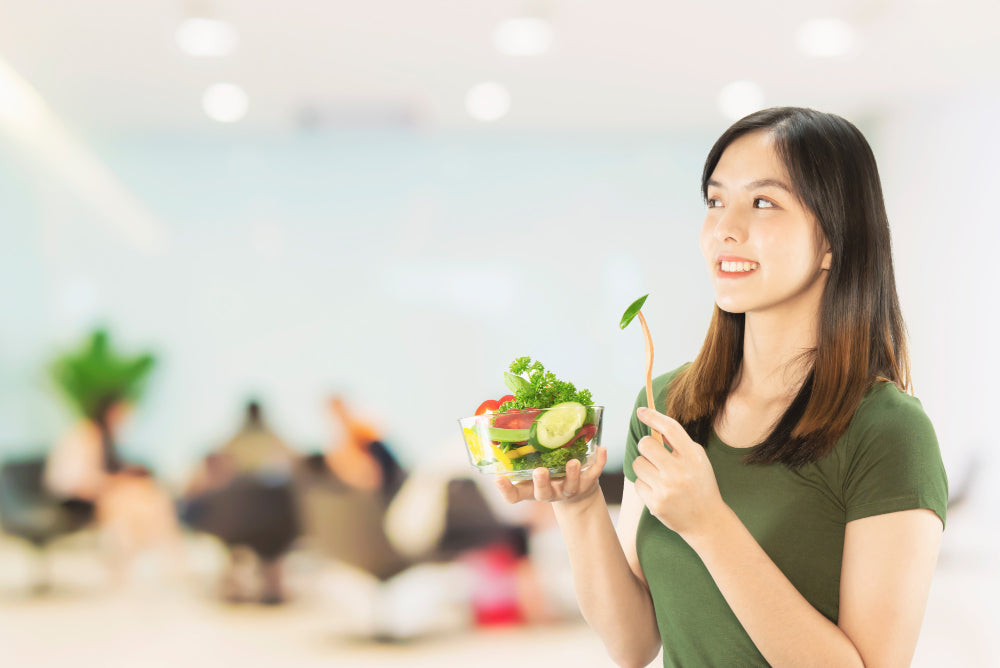 National Nutrition Week is observed nationwide from September 1 to September 7. Oh, is there something like this? We are quite sure you must be googling now to re-check. This started as a movement ...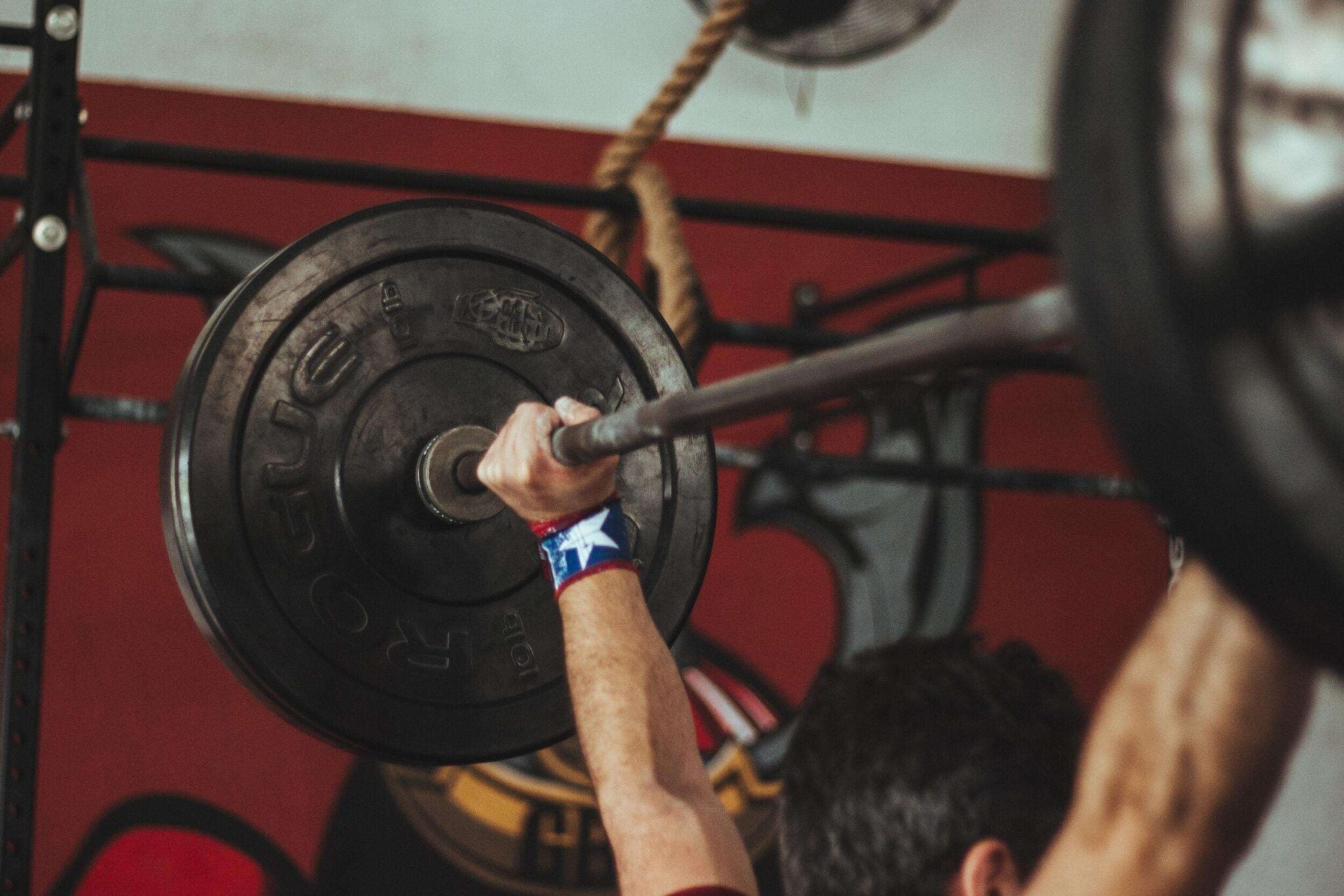 How to increase testosterone levels?
Testosterone is a hormone that plays a key role in male development and sexual function. Low levels of testosterone can cause symptoms such as low sex drive, fatigue, and reduced muscle mass. There...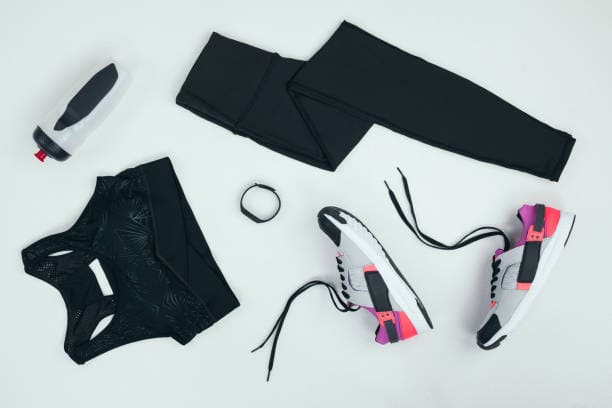 When choosing what to wear at the gym, it is important to consider comfort and functionality. The best gym outfits are ones that allow you to move freely and comfortably, without restricting your r...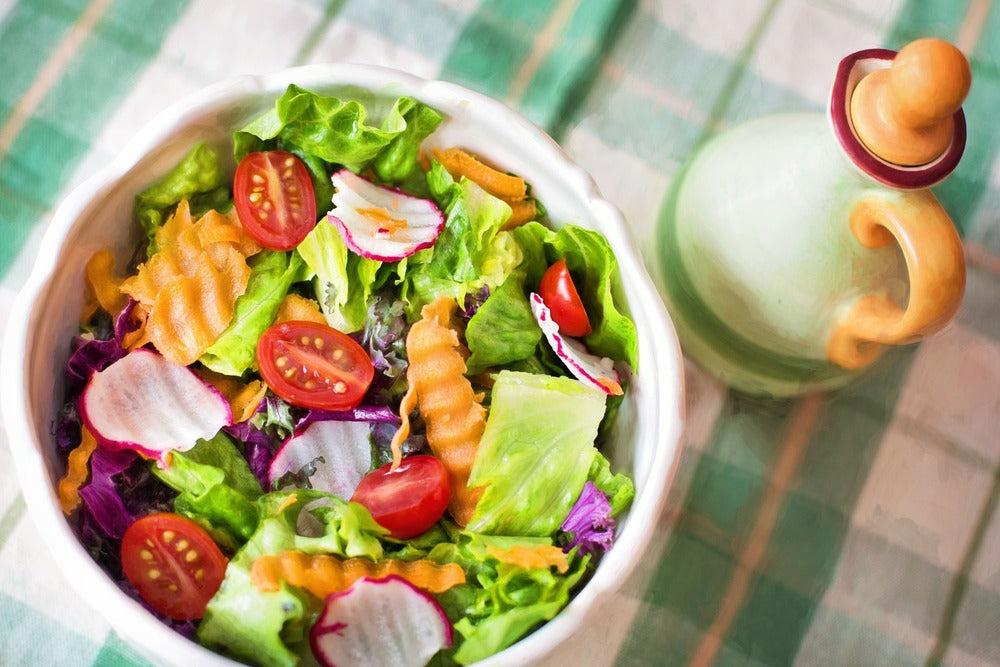 Can i build muscles on a vegetarian diet?
Yes, it is possible to build muscle on a vegetarian diet. A well-planned vegetarian diet can provide all the nutrients the body needs to support muscle growth and development. Protein, in particul...
Eggs are vegetarian or non vegetarian?
Eggs are considered non-vegetarian. This is because eggs are produced by animals, specifically birds such as chickens, ducks, or geese. Vegetarian diets exclude meat, poultry, and fish, but may in...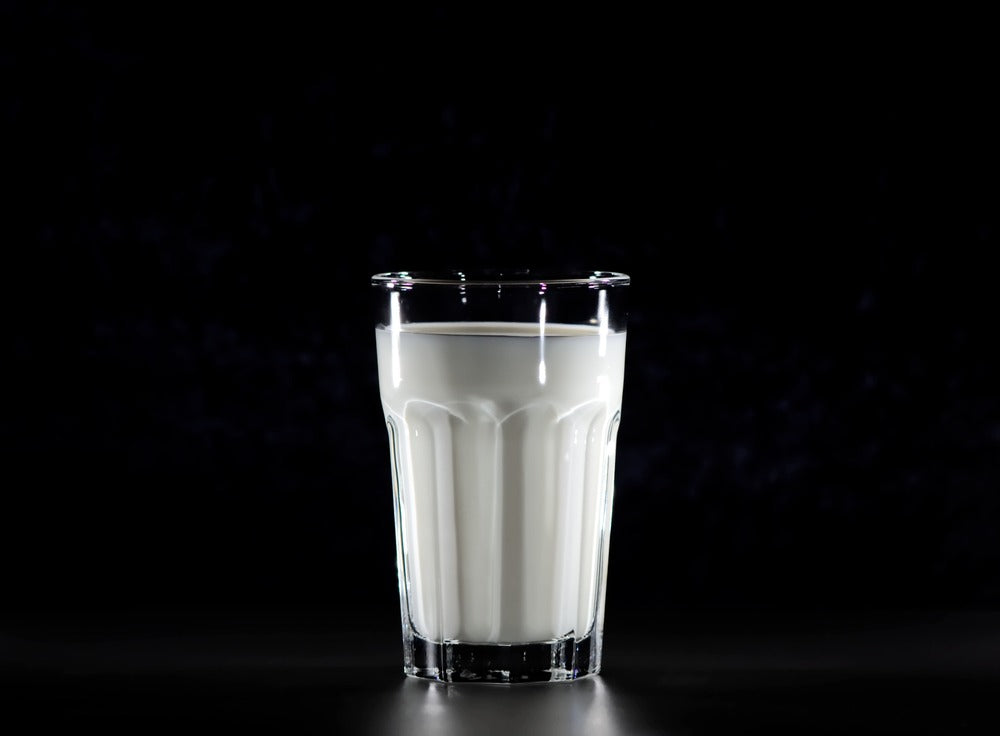 Milk and other dairy products can be a healthy part of a balanced diet. Milk is a good source of protein, calcium, and other essential nutrients, and it can help to support bone health and overall...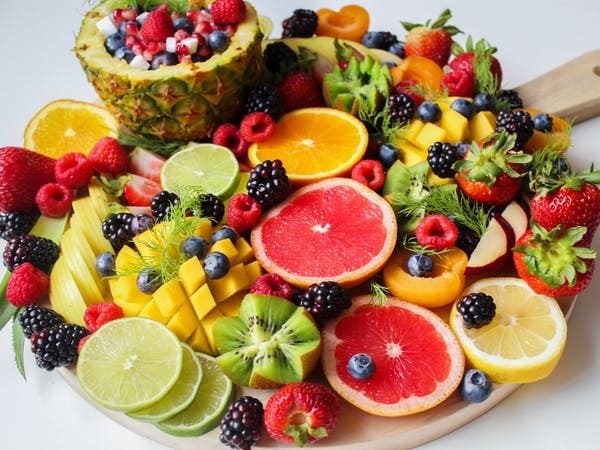 Yes, fruits are generally considered healthy. Fruits are packed with vitamins, minerals, and antioxidants, and they are also a good source of fiber. Consuming a variety of fruits can help to suppo...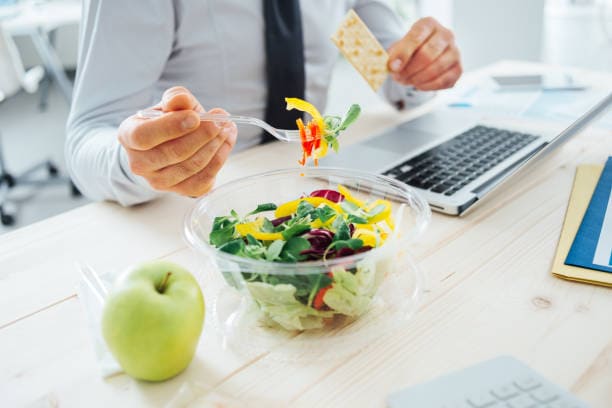 How to manage diet during office hours?
Managing your diet during office hours can be challenging, as many office environments are not conducive to healthy eating. Here are some tips for managing your diet during office hours: Plan ahea...
How to manage hunger during Fat loss?
Managing hunger during fat loss can be challenging, but there are several strategies that can help. Here are some tips for managing hunger while trying to lose fat: Eat regularly and frequently. S...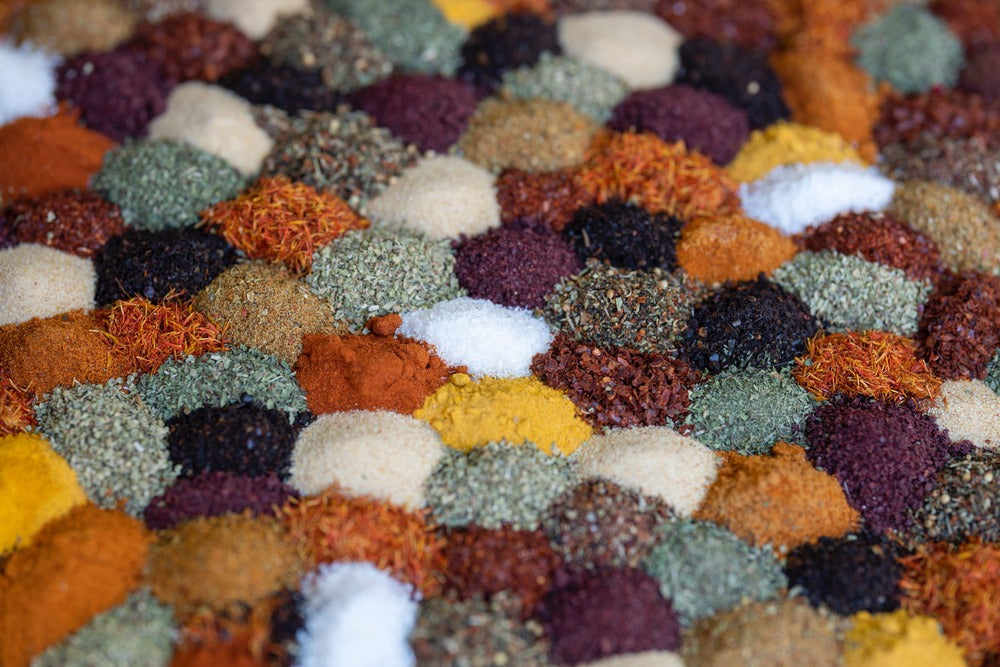 Spices are not inherently bad for fat loss. In fact, some spices, such as turmeric and cinnamon, have been shown to have potential health benefits, including weight loss. Spices can add flavor to ...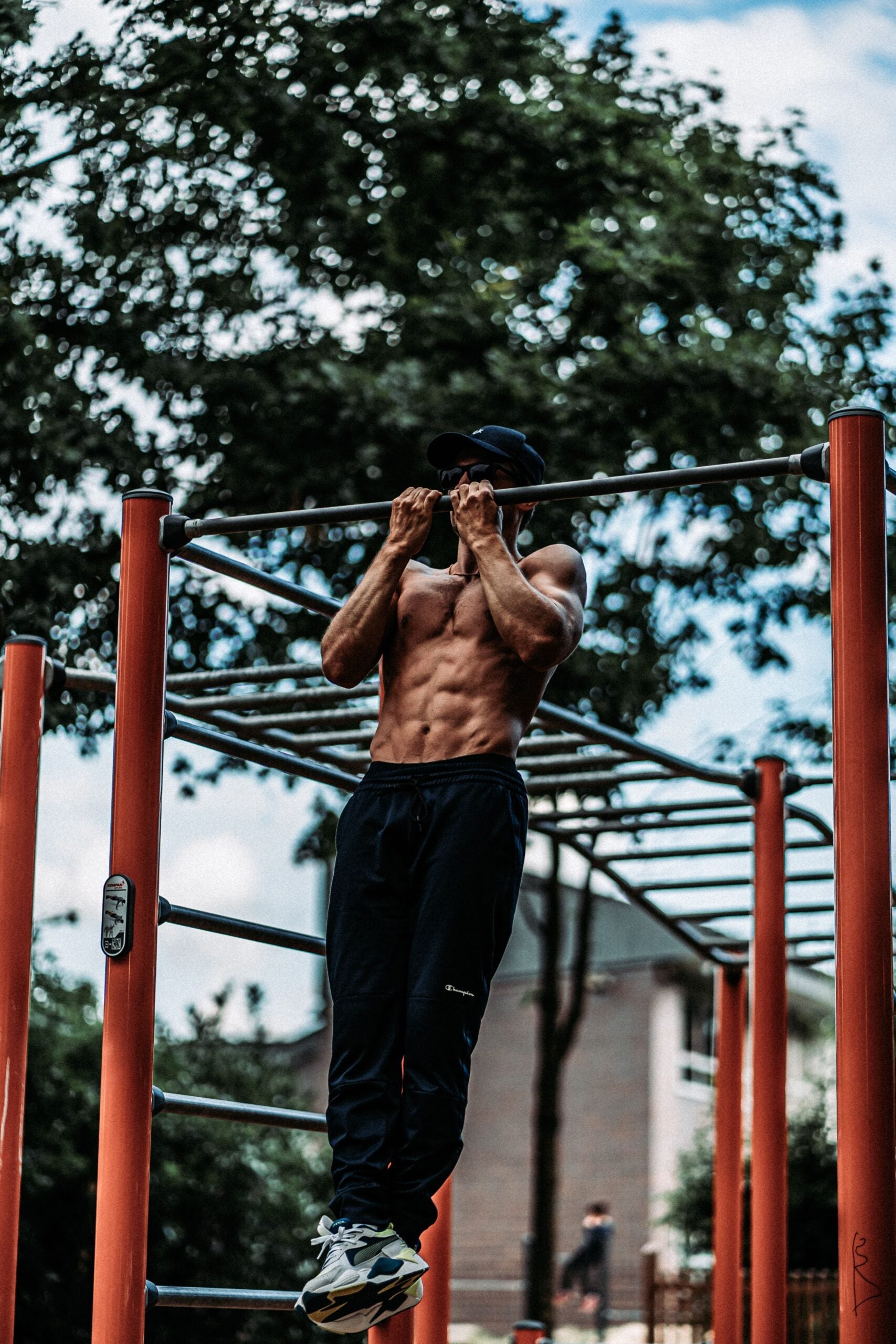 Having visible abs, or a six-pack requires a combination of regular exercise and a healthy diet. To develop abs, you need to reduce body fat, as the muscles of the abdomen will not be visible if t...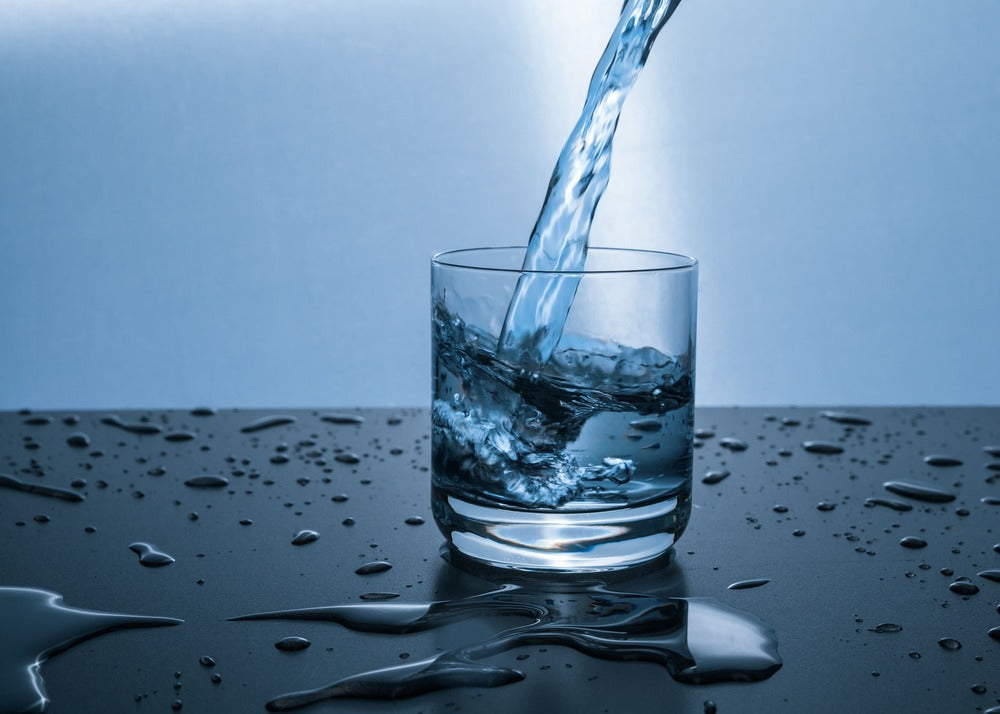 How much water should I drink daily?
The amount of water an individual needs to drink on a daily basis can vary depending on factors such as age, sex, weight, and physical activity levels. In general, it is recommended to drink at le...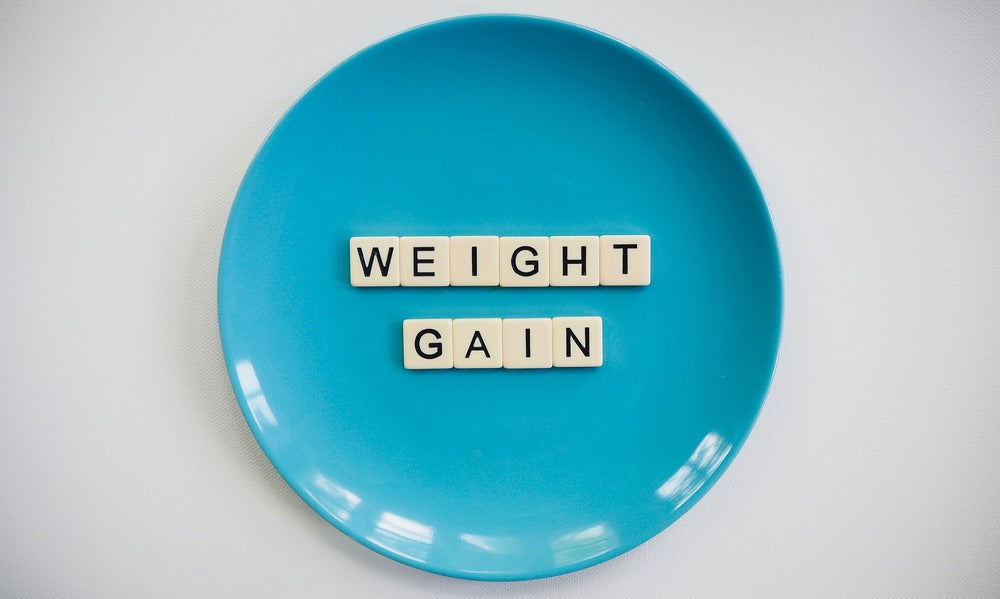 To gain weight, you need to consume more calories than your body uses on a daily basis. This can be achieved by increasing your caloric intake and making sure you are consuming a balanced diet that...