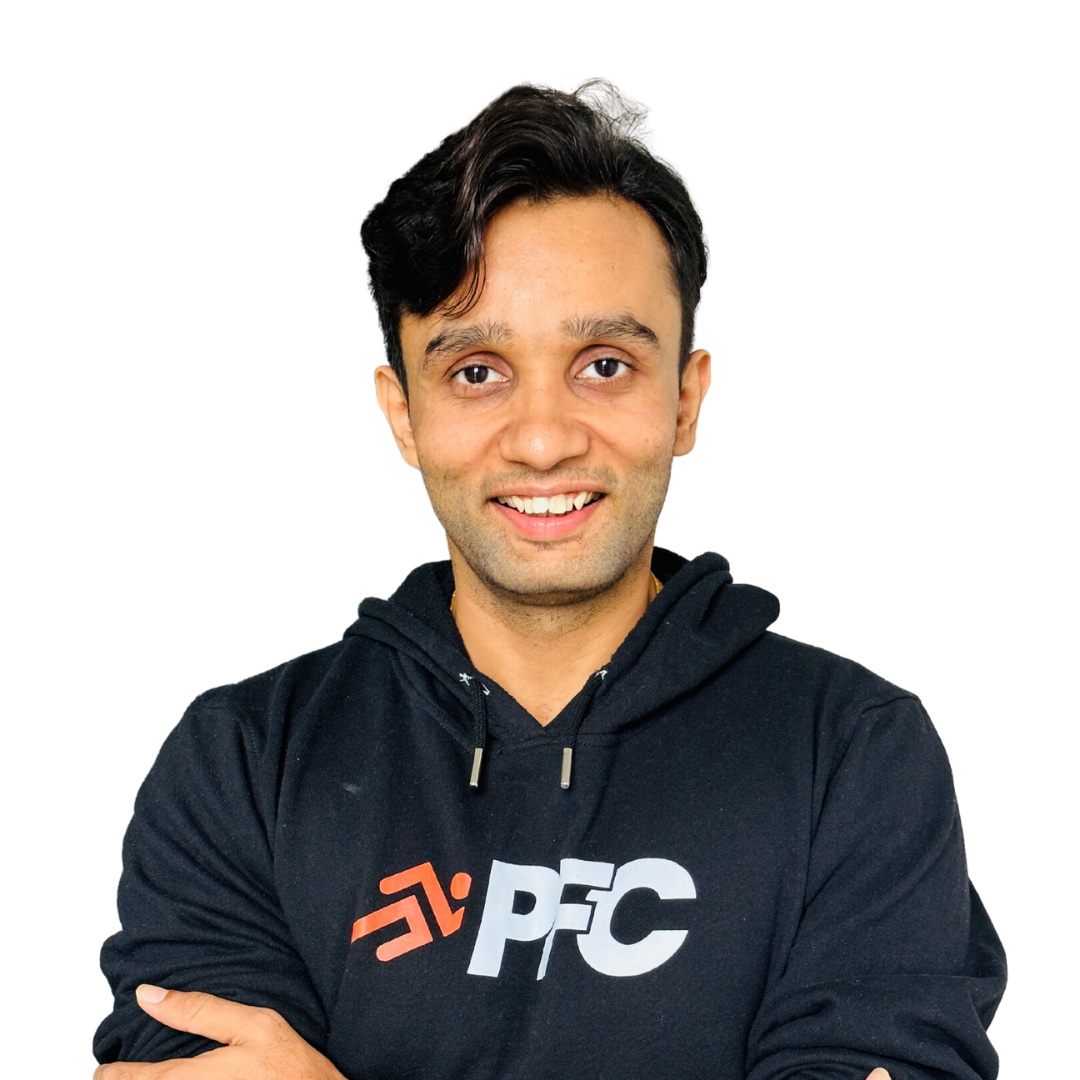 Abhishek Singhal
Nutrition and Fitness Coach
5+ Transformations
I'm Abhishek Singhal, a dedicated nutrition and fitness coach. Passionate about the transformative power of home-cooked meals and tailored fitness plans, I guide individuals to their healthiest selves. Let's harness the magic of your kitchen and unlock your potential, one meal and workout at a time!
Fat loss
Post Natal Fat loss
Muscle Gain
Lifestyle health Conditions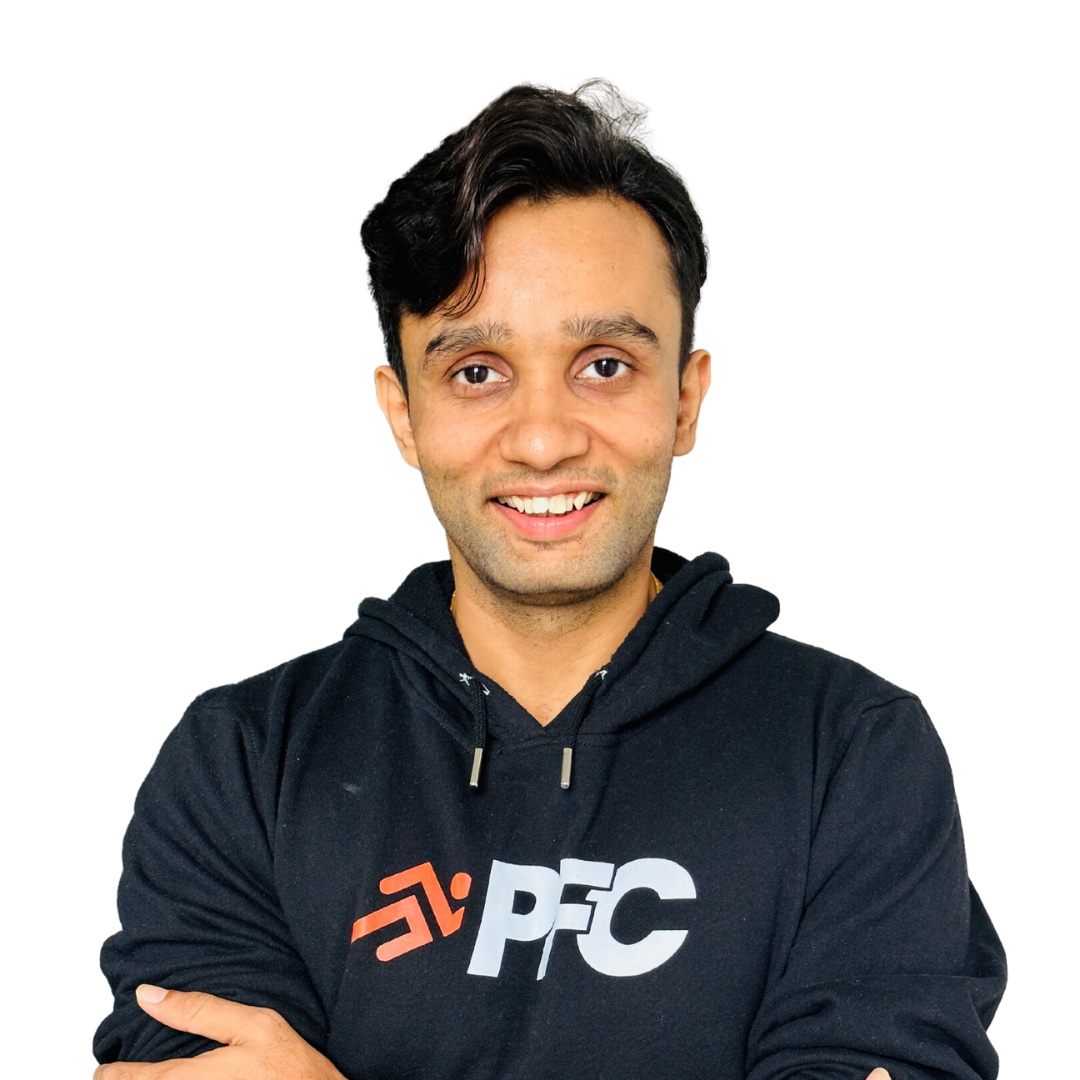 This coach is rated 5.0 of 5.0 stars.
It has received 2 reviews.
Best Dietition
Abhishek is a fantastic dietitian.
He guided me very well with the proper diet plan in this pregnancy journey, the right diet plan and proper intake of nutrition helped me to address the weight gain and thyroid issues which occur during pregnanc.
He has very much patience. He is proactive in response and motivates all time with positive attitude which is much required in this health management journey.
Highly recommend coach.
Great coach
It's been 4 months since I am with Abhishek, postpartum weight loss seemed like a dream for me but with right guidance and coach everything is possible... Abhishek is very understanding and fits the diet according to your schedule...Great work coach.So happy with the results.
Let customers speak for us