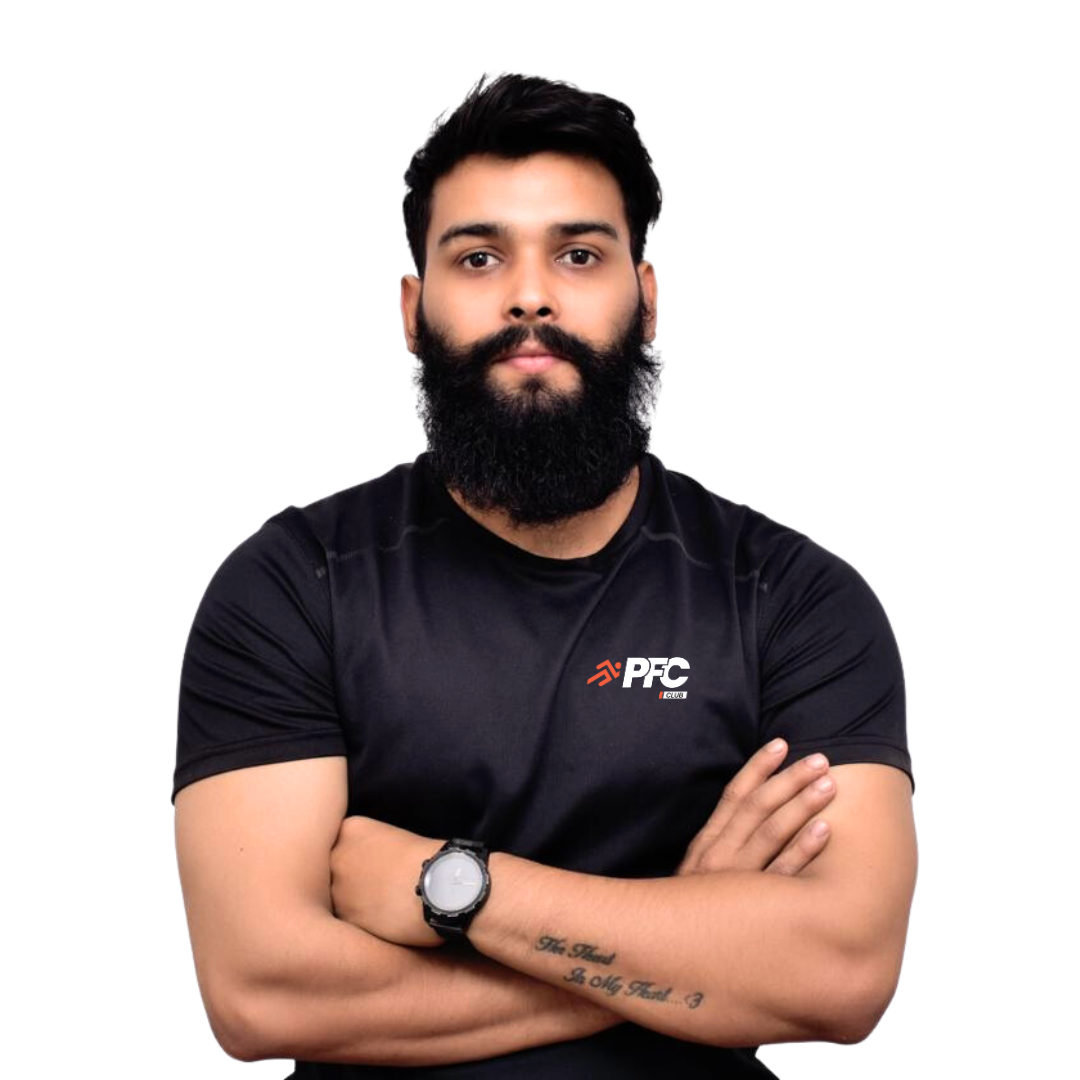 Ravi Ranjan
Offline PT Coach
( 2 Years )
10+ Transformations
As a seasoned fitness coach with over five years of experience, I deeply understand human anatomy and its intricate relationship with targeted exercises. My unwavering commitment to consistency and exceptional patience sets me apart in the fitness industry. I approach every client's transformation journey with meticulous attention, tailoring workouts as per individual requirements and understanding that lasting change is a process that demands time and persistence. These qualities are the cornerstones of my coaching philosophy, allowing me to guide elite clients who are genuinely dedicated to their body transformation goals. With a wealth of knowledge, a passion for human physiology and an absolute commitment to the journey. I am here to help you achieve your fitness aspirations and become the best version of yourself. So, let's get started, unlock your fullest potential, and sculpt the physique you have always aspired to achieve.
Athletic development
Cardiovascular conditioning specialist
Strength and conditioning
Special Population Performance enhancement
Medical condition
Baner
Saudagar
Pimple
Nilakh
Balewadi
Aundh
Pasha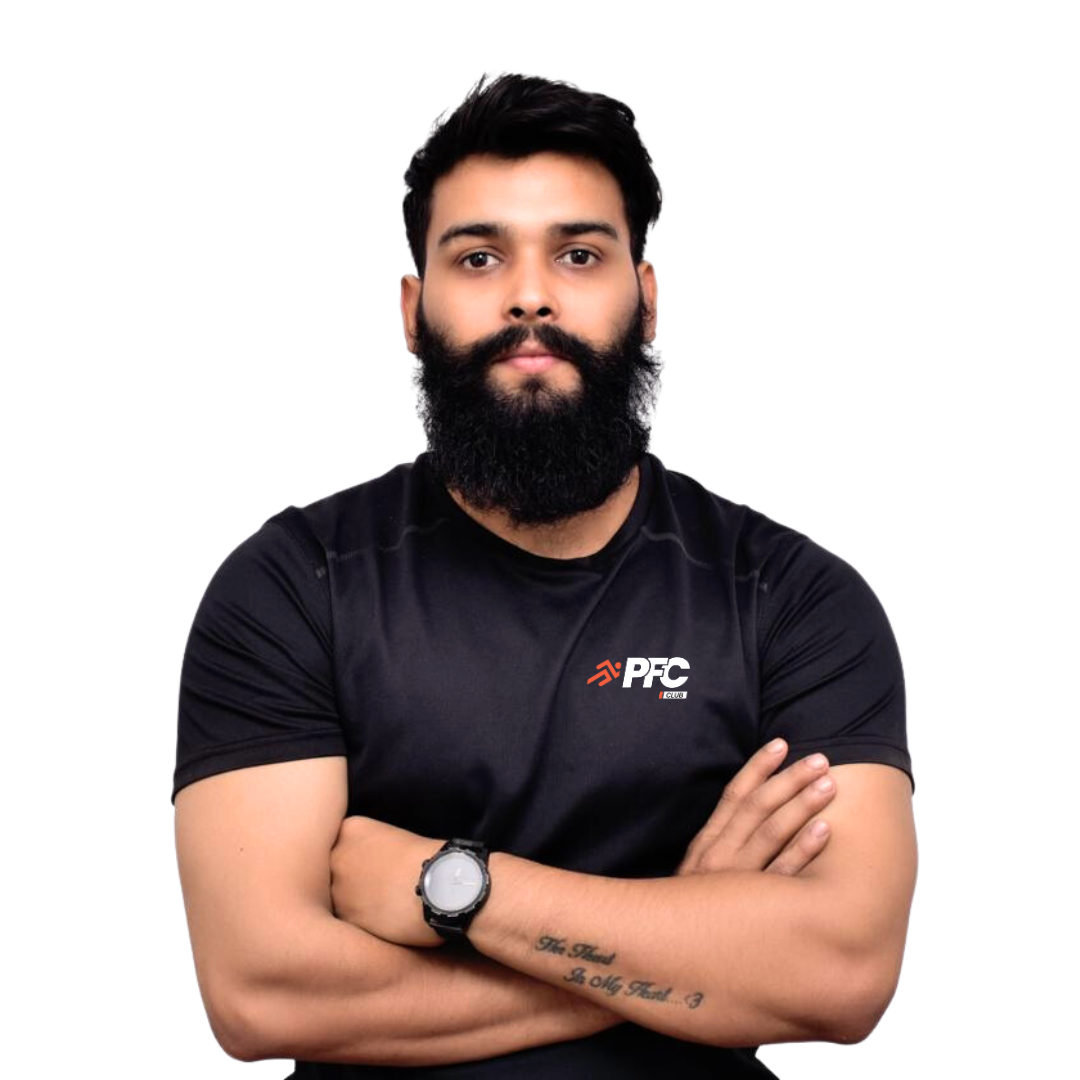 This coach has no reviews yet.