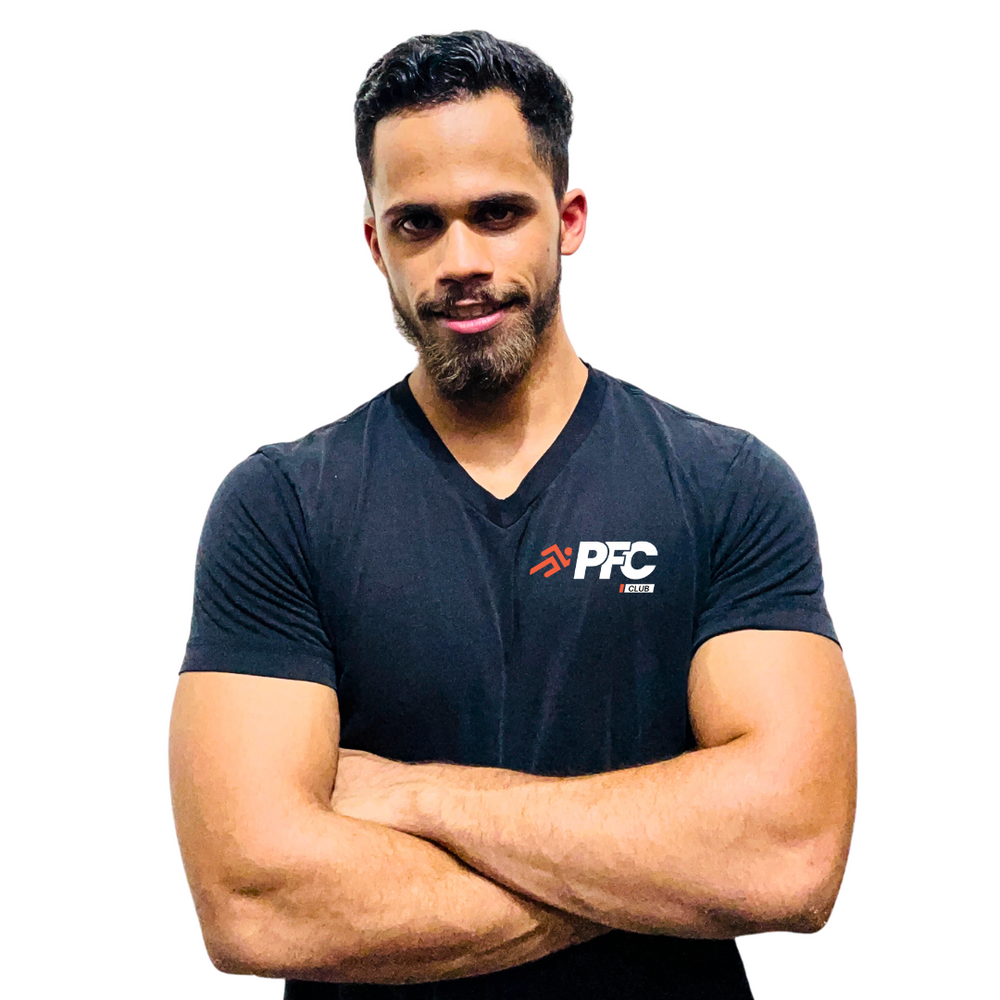 Anshul Sadhale
Nutrition & Fitness Coach
10 Transformations
As an MBBS student with a passion for overall health and fitness, I'm excited to guide you on a journey to a healthier lifestyle. With my medical background, I'll provide you with evidence-based practices and personalised coaching, ensuring your well-being is at the forefront. Let's work together to achieve your fitness goals while fostering a balanced and sustainable approach to health.
Medical Conditions
Fat Loss Expert
Health Improvement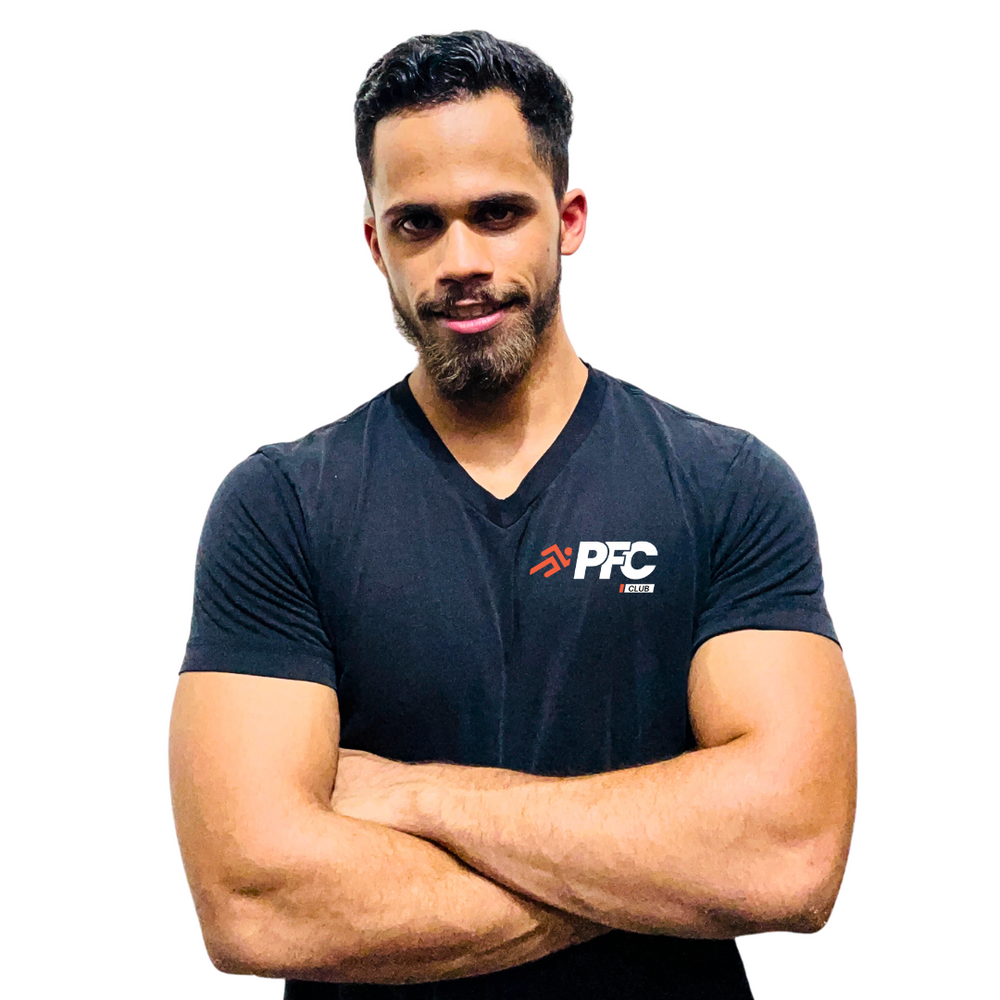 Anshul Sadhale
Sale price
Rs. 6,499.00 INR
Regular price
Rs. 7,499.00 INR
(/)
This coach is rated 5.0 of 5.0 stars.
It has received 3 reviews.
Super Helpful and Knowledgeable
During the course of 4 weeks anshul helped me with understanding my body and providing customize diet plan and workout which suits my lifestyle.
Did regular meetings to keep me on track and motivated.
4 weeks with Anshul: A game changer in my fitness journey
I enrolled with Anshul for a 4-week program, and during this period, he played a pivotal role in helping me establish a comprehensive routine encompassing my diet and workout regimen. Anshul's unwavering commitment was evident as he checked in on me daily, instilling a strong sense of accountability. His support was both unwavering and tailored to my specific needs, making the journey truly transformative. Over these 4 weeks, I witnessed a transformation, not only in my physical appearance but also in my mental well-being. Anshul, I extend my heartfelt gratitude to you for this incredible journey!
Our weekly calls were instrumental in tracking progress and making necessary adjustments, and Anshul consistently addressed any queries or concerns I had. If you're looking for a coach to guide you on your fitness journey, Anshul is undoubtedly the right choice. With him by your side, you're guaranteed to be on the path to fitness success.
Easy and well defined approach
I trained with anshul for 4 weeks and it may not sound much but his methods were much easier to follow. He made sure that I was comfortable with everything and suggested everything that was in accord with my goal In long term and establish a habit of healthy eating and exercise. If you find taking care of your health hard because of its complexity, anshul is just the guy for you!
Let customers speak for us