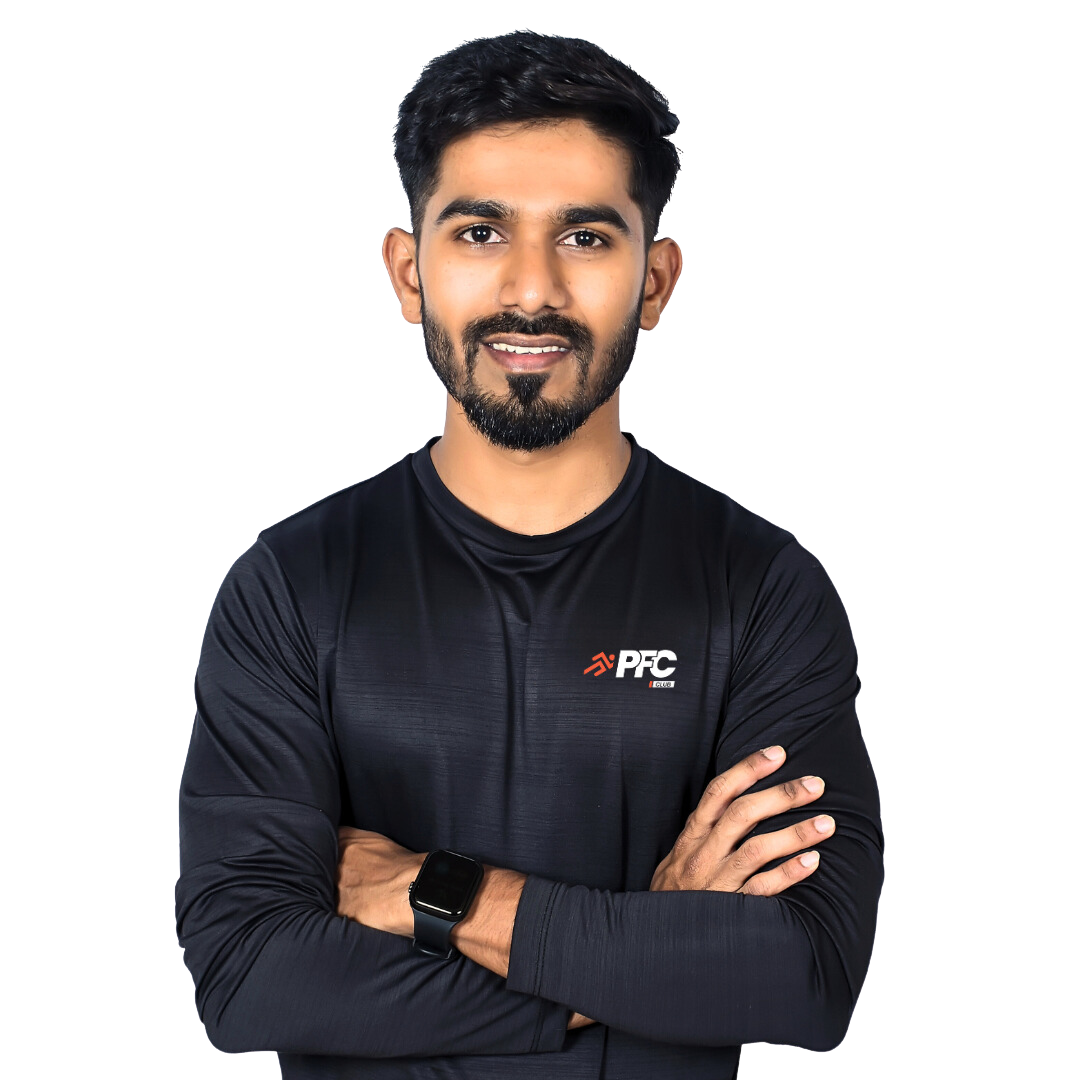 Sarvesh Garud
Online Personal Trainer
10+ Transformations
As a fitness coach, I'm passionate about helping people transform their lives through exercise and healthy living. Fitness is not just a physical journey but a mental and emotional one. That's why I work with my clients to create a holistic approach to wellness that includes not just workouts but nutrition, mindset, and self-care. Together, we can unlock your full potential and create a life worth living.
Fat Loss
Lean Gain
Lifestyle Management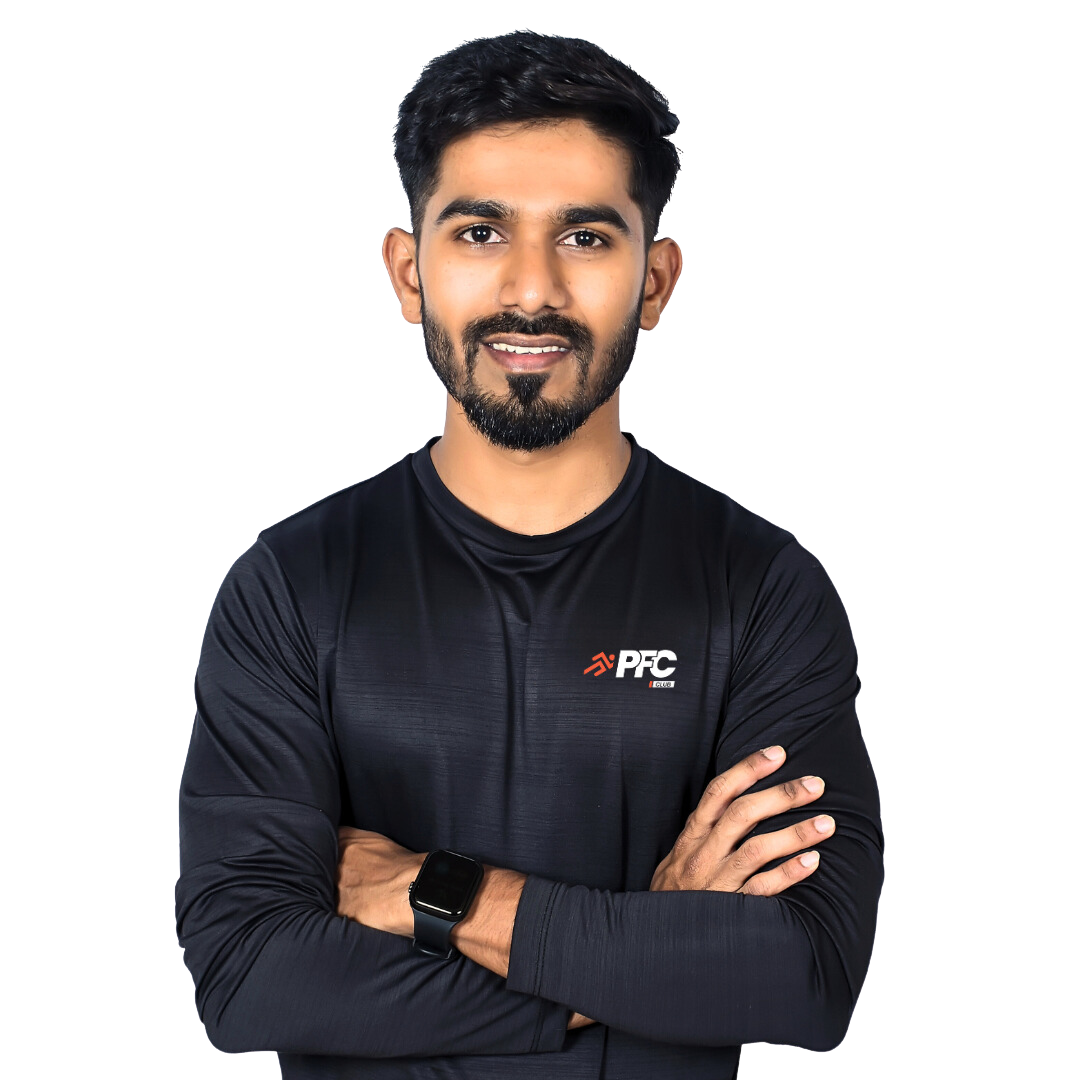 This coach has no reviews yet.
Let customers speak for us