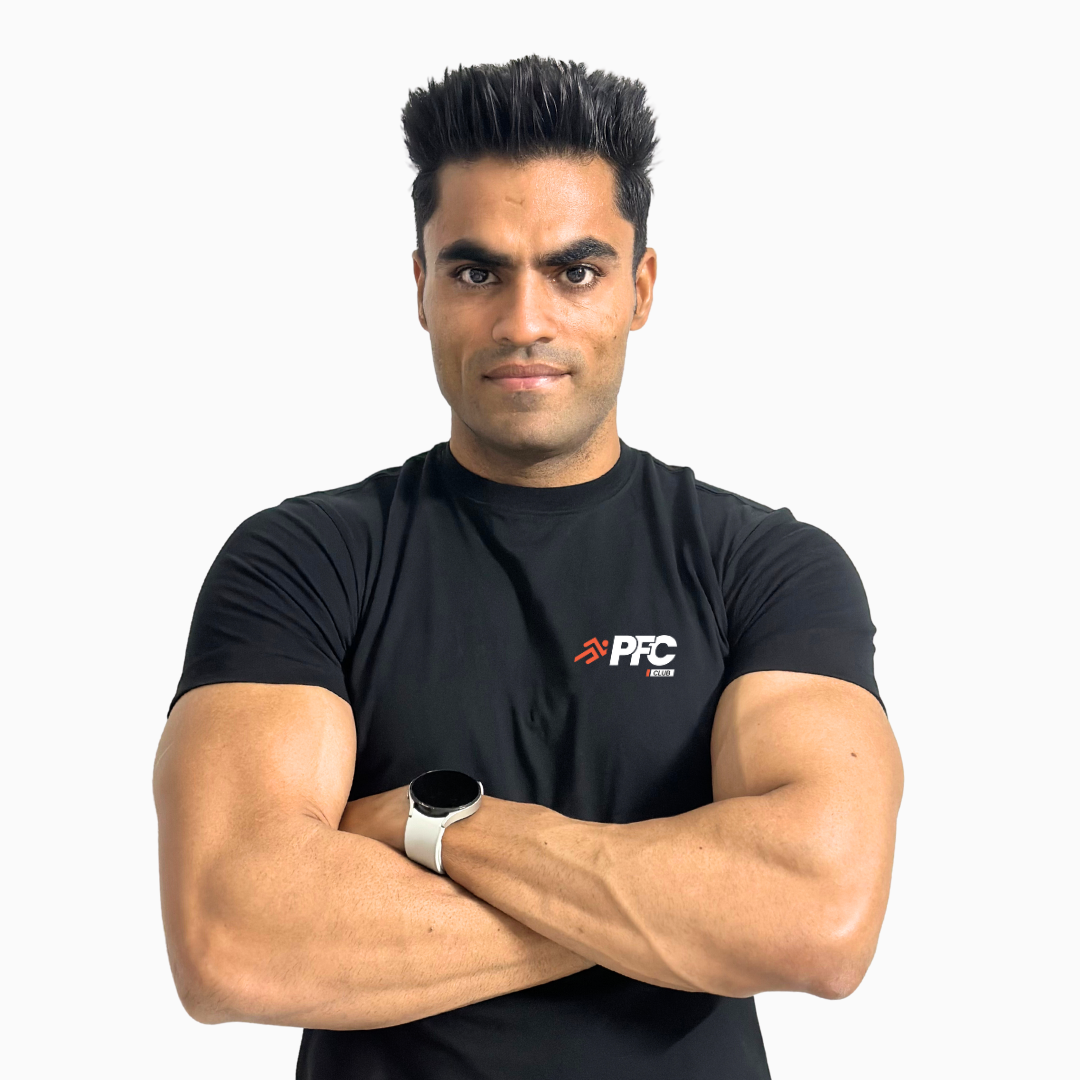 Manali Khopade
Online Personal Trainer
100+ Transformations
Manali has been in this industry since 6 and half years now. 
Read More
Manali has been in this industry since 6 and half years now. 
Experiencing fitness industry right from sales to gym owner and all the above certifications. She understands how it is to train clients as she has seen different types of clientele and dealt with unique issues. 
It's no secret that a woman's body changes throughout pregnancy from trimester to trimester, week to week and sometimes day to day. A good coach alongside will help you get through this while strengthening you physically and psychologically. 
As a Prenatal and postnatal coach she focuses on what physical activities a pregnant woman, new mom is safely able to perform in the gym without any fear. 
We want to help women exercise their autonomy and feel that they are in control of decisions relating to their bodies. 
Working out in pregnancy not only helps new mom but the child as well. One can avoid unnecessary weight gain, strength loss, gestational diabetes, high bp, palpitations, try to not deliver C-section, have other medical issues to face in her postpartum. 
Many women face P-PTSD which is pregnancy post traumatic stress disorder and it takes time for others to recognise what they are going through. Exercising can make you feel in control while your body changes and might be the only thing which will give you good mood, good energy. 
And, your future self will be thankful to you for working out. 
She has also worked with strength and conditioning clients as well as rehab clients. 
Undergone surgery for ACL, rods in leg, arthritis. 
Personal Training
Nutrition
Prenatal and Postpartum Strength Training
Powerlifting
Olympic Lifting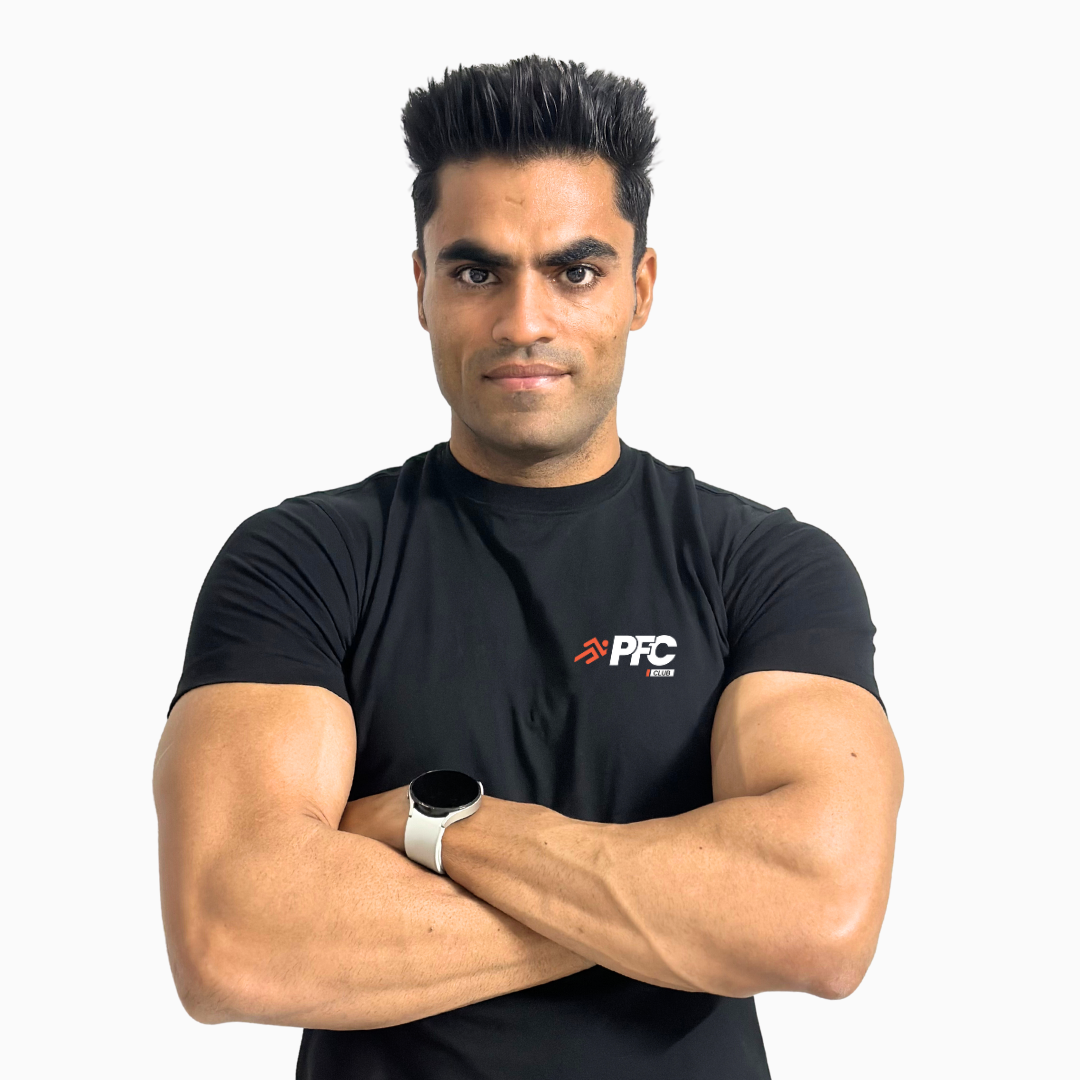 This coach has no reviews yet.
Let customers speak for us