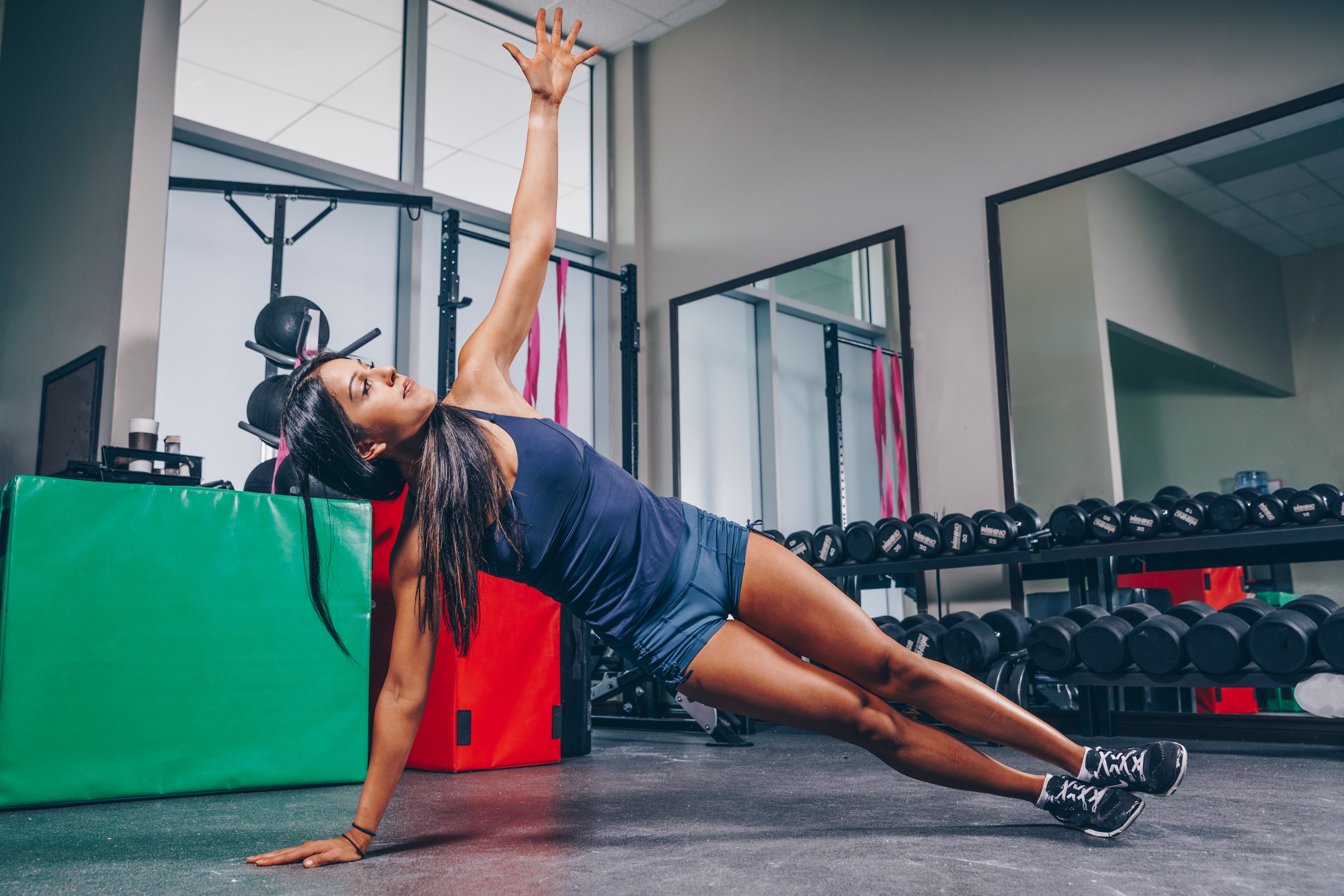 Careers
Passionate about fitness? Keen to make a meaningful impact? You're in the right place.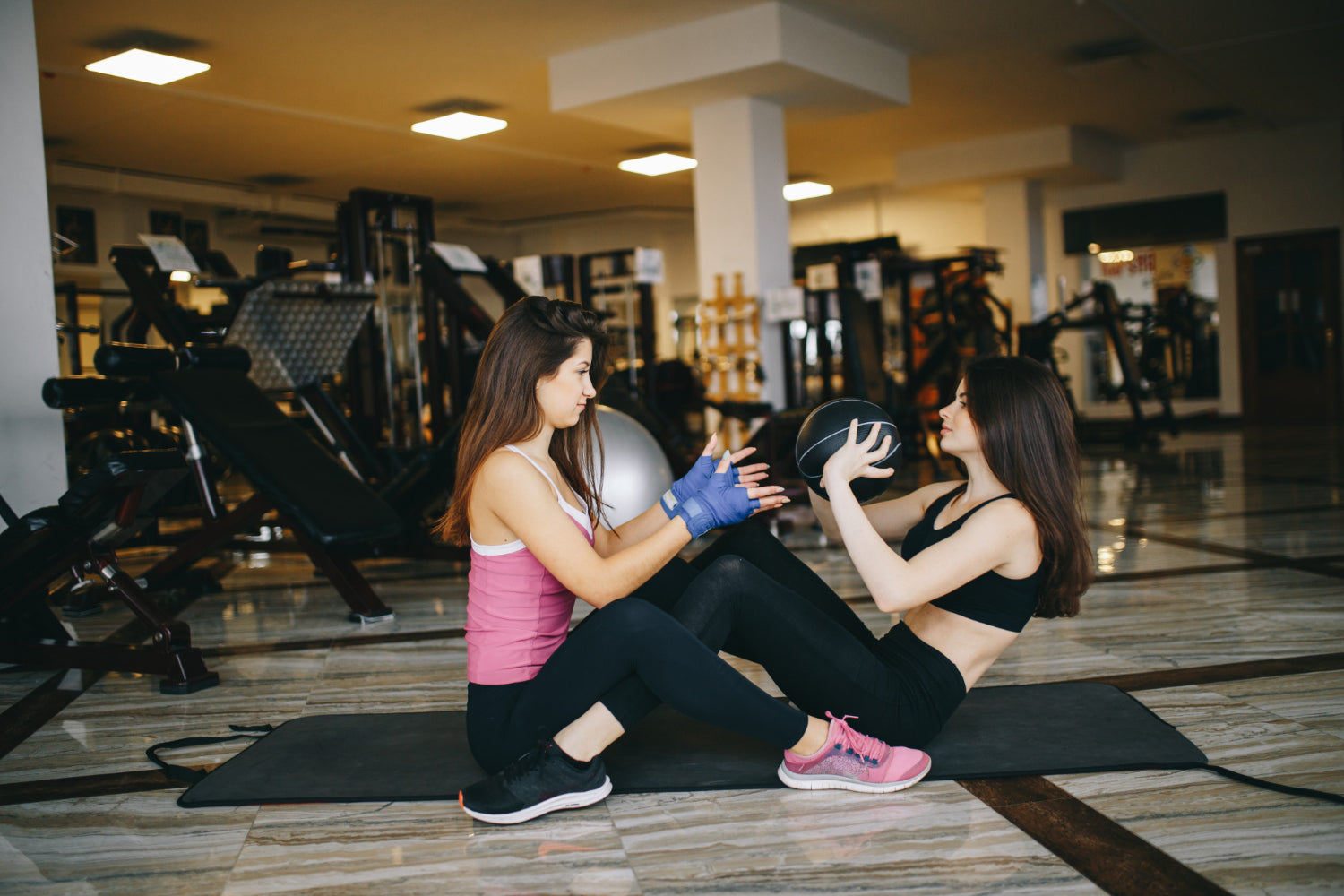 At PFC Club, we're always on the lookout for energetic, dedicated individuals who are eager to contribute to our mission of sustainable fitness transformations. As a part of our team, you'll have the opportunity to inspire and guide individuals towards healthier, fulfilling lifestyles.
Whether you're a certified fitness trainer, nutritionist, or an enthusiast ready to make a difference, we'd love to hear from you. If you're ready to take the next step in your career and join a dynamic team committed to making a difference, please send your resume, your social media links and a brief introduction to hiring@projectfitco.com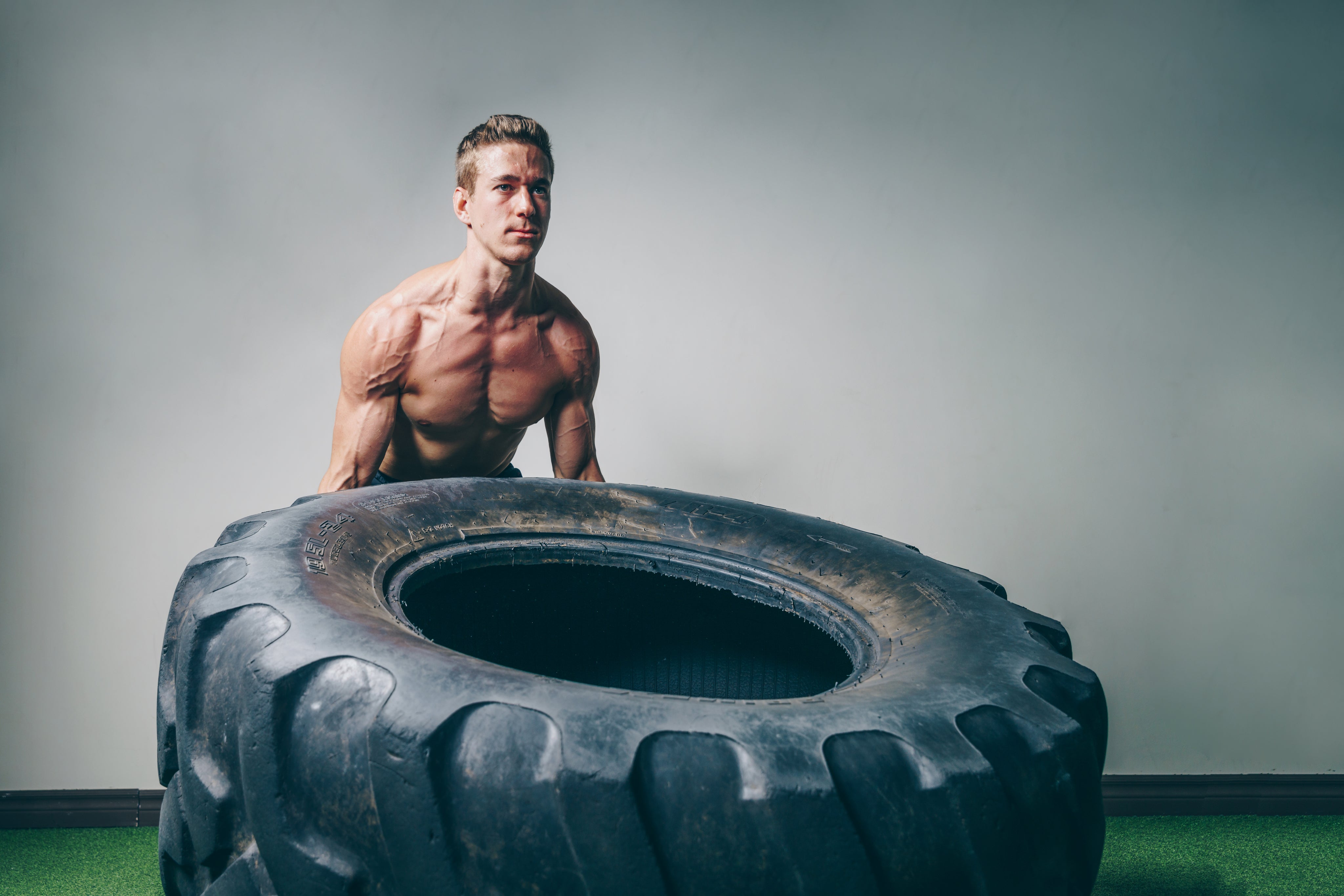 "Let's work together to create lasting, impactful transformations."